LINSINGER Maschinenbau Ges.m.b.H
NEXTSENSE GmbH
VOSSLOH AG
LINSINGER Maschinenbau Ges.m.b.H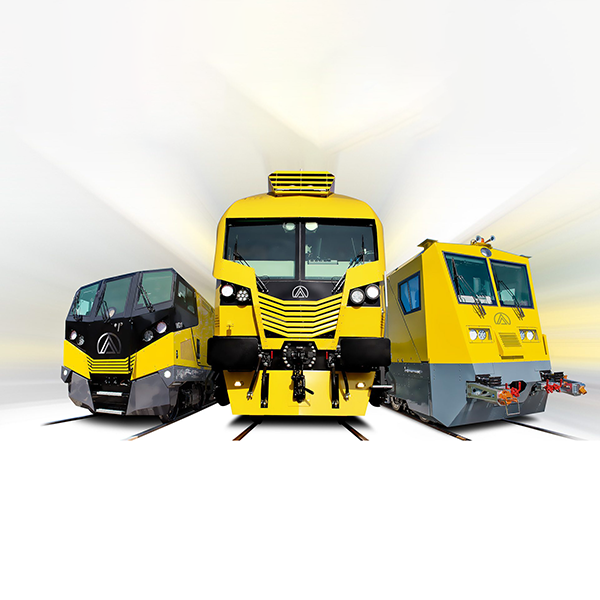 Company name:LINSINGER Maschinenbau Ges.m.b.H
Product name:Milling type rail grinder


Inevitably, the rail wears, which causes wavy wear, wheel damage, and deformation of the rail head.
Not only does it impair driving safety and ride comfort, but it also causes noise.
Regular shape correction of the rail is required to take preventive wear measures.
If the shape change of the rail head can be corrected and the surface quality is improved, the life of the rail will be extended by about 300%.
Maximum cost reduction performance is possible with a new correction method that has never existed before.
NEXTSENSE GmbH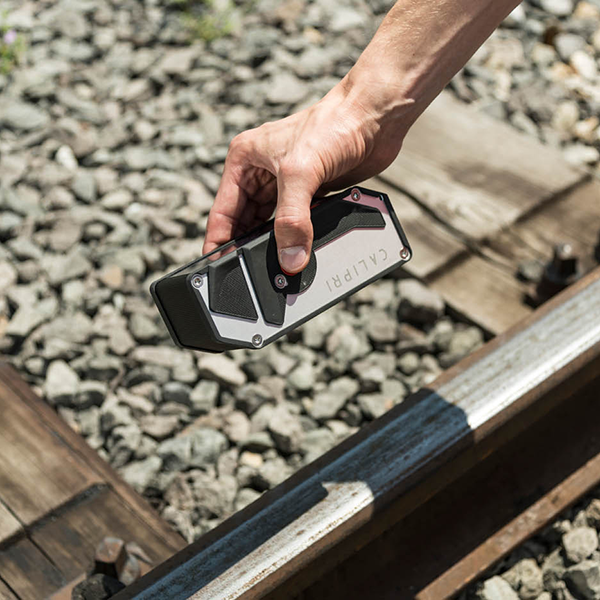 Company name:NEXTSENSE
Product name:CALIPRI C4X(Non-contact high-performance cross-sectional shape measuring instrument for railways)

The non-contact shape measuring device Calipri uses laser measurement technology to measure the condition of wheels, brakes, rails and turnouts.
It can be inspected without contact.
Accurate reading is always possible regardless of the user or measurement purpose, leading to maximum quality data acquisition and significant reduction in work.
VOSSLOH AG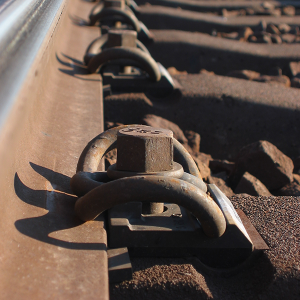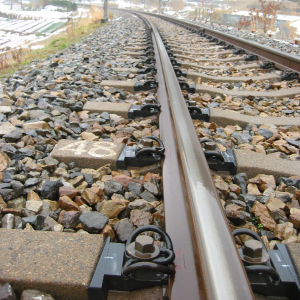 Company name:VOSSLOH AG
Product name:W14 concrete sleeper fastening system

Vossloh's rail fastening device, which boasts a track record of over 2.5 million kilometers worldwide, including Germany, European countries, Asian countries, and the United States, is an epoch-making bolt fastening type that allows you to use your current PC sleepers as they are. It is a product.
Almost all routes in Germany are made by VOSSLOH.
It is a fastening device with the latest performance such as maintenance-free, improved fastening force, and improved insulation.
WIRTHWEIN AG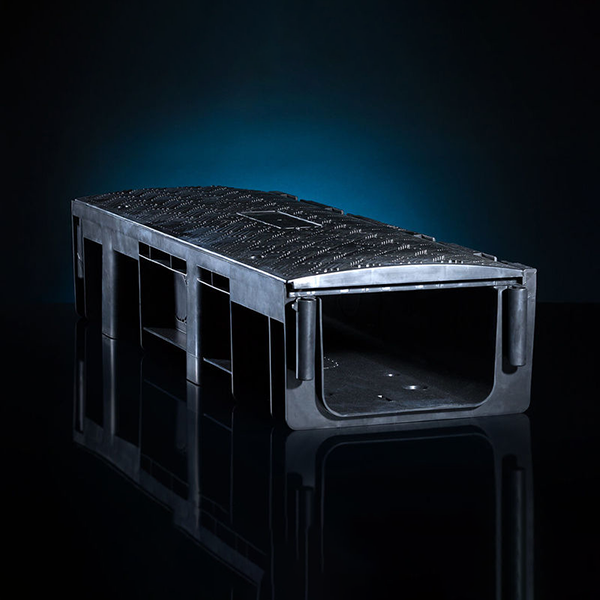 Company name:WIRTHWEIN AG
Product name:Polypropylene cable duct
It is a resin cable duct that is extremely lightweight and strong, weighing about 7 kg per set.
Since it weighs about 1/8 of a concrete duct, it can reduce the burden on the structure and greatly reduce the cost and efficiency of installation work.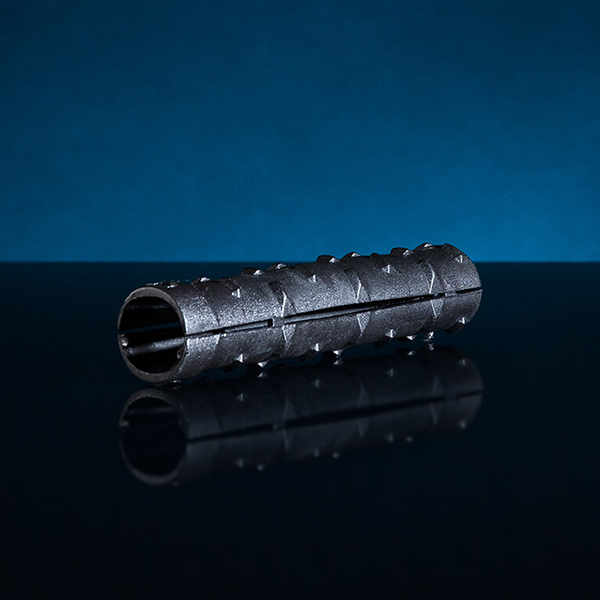 Product name:Screw hook hole repair material
Labor costs, construction costs, labor, and time can be significantly reduced, as in the phrase "reuse only bolt holes without major track construction such as sleeper replacement."
Installation and replacement work time per piece can be done in about 2 minutes.
Main Client
Ainokaze Toyama Railway Co., Ltd./Japan Transport Safety Board/Echigo Tokimeki Railway Co., Ltd./Keio Corporation
/Keihan Electric Railway Co.,Ltd./Kobe Electric Railway Co.,Ltd./SEIBU RAILWAY Co.,Ltd./Chizu Express Co.,Ltd.
/Central Japan Railway Company/Tokyo Metro Co., Ltd./Toyama Light Rail Co., Ltd./Nagoya Railroad Co.,Ltd.
/West Japan Railway Company/Japan Freight Railway Company/Nihonkikaihosen Co.,Ltd./Hankyu Corporation
/Hanshin Electric Railway Co., Ltd./East Japan Railway Company/Hokuso-Railway Co.,Ltd./Hokkaido Railway Company