Autolift GmbH
HEGENSCHEIDT-MFD GmbH
NEXTSENSE GmbH
Autolift GmbH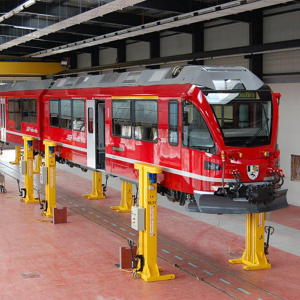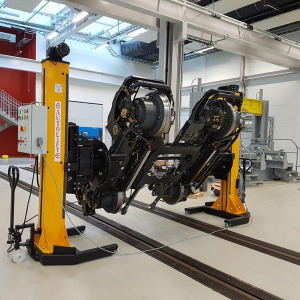 Company name:Autolift GmbH
Product name:Vehicle lifting device

The Autolift Group is a world-leading manufacturer in the field of development and production of lifting jacks for lifting and lowering railroads, trucks, buses and passenger cars.
Innovative lifting equipment efficiently provides custom solutions for a variety of vehicles while retaining original functionality and operability.
HEGENSCHEIDT-MFD GmbH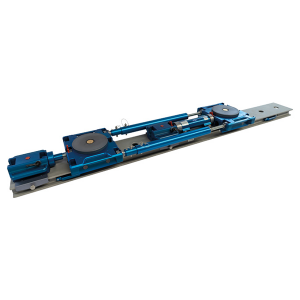 Company name:HEGENSCHEIDT-MFD GmbH
Product name:Derailment recovery device
Currently, Hagenscheid's derailment restoration equipment is used by railway companies in more than 70 countries around the world.
All operations such as lifting / lowering, pushing / pulling, etc. can be controlled in millimeters with the control bar at hand.
We also have rescue equipment, which is very useful in an emergency.




NEXTSENSE GmbH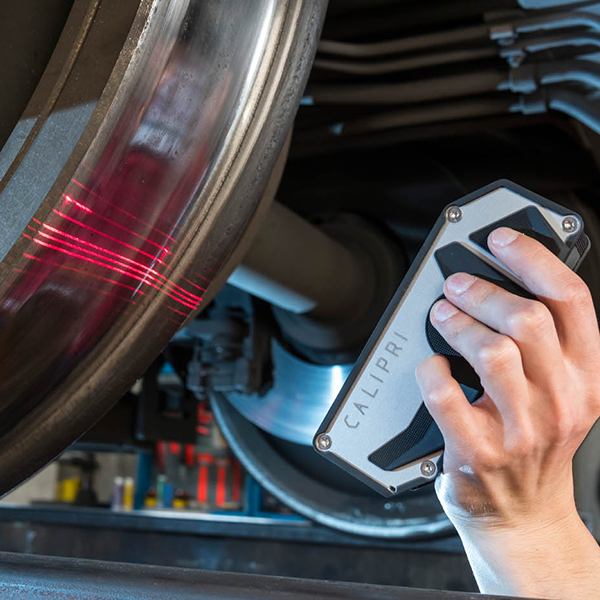 Company name:NEXTSENSE GmbH
Product name:CALIPRI C4X(Non-contact high-performance cross-sectional shape measuring instrument for railways)

The non-contact cross-section shape measuring instrument Calipri can inspect the condition of wheels, brakes, rails and turnouts without contact using laser measurement technology.
Accurate reading is always possible regardless of the user or measurement purpose, leading to high-quality data acquisition and work efficiency.


ZEPHIR S.p.A Socio Unico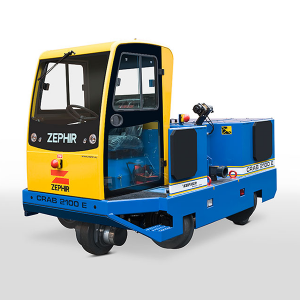 Company name:ZEPHIR S.p.A Socio Unico
Product name:Road-rail vehicle for railways
Zephyr has been designing and manufacturing road-rail vehicles for moving railroad vehicles for many years.
You can move quickly on and off the track, and you can quickly switch between the depot and the paved road. In the track, we have adopted a patented rubber ring that can demonstrate twice the traction efficiency of iron wheels regardless of rail conditions.
Main Client
Ainokaze Toyama Railway Co., Ltd./Japan Transport Safety Board/Echigo Tokimeki Railway Co., Ltd./Keio Corporation
/Keihan Electric Railway Co.,Ltd./Kobe Electric Railway Co.,Ltd./SEIBU RAILWAY Co.,Ltd./Chizu Express Co.,Ltd.
/Central Japan Railway Company/Tokyo Metro Co., Ltd./Toyama Light Rail Co., Ltd./Nagoya Railroad Co.,Ltd.
/West Japan Railway Company/Japan Freight Railway Company/Nihonkikaihosen Co.,Ltd./Hankyu Corporation
/Hanshin Electric Railway Co., Ltd./East Japan Railway Company/Hokuso-Railway Co.,Ltd./Hokkaido Railway Company